Hi, my name is Pete (Streamingpete). For the last number of years, I have been a stay at home dad of three great kids running a Bed and Breakfast in Northern Canada.
Back in the late '80s (more exciting times), I worked as an electronics technician at Cherokee Recording Studio, a world-class recording studio in Los Angeles California, where artists like David Bowie, Rod Stewart, Cher, and Whitesnake among many others came through the place and did their magic.​
I even have my name on a David Crosby album "Oh Yes I can". There I learned what good sound was and the difference between quality products and crap.
Cherokee Recording Studio Trident A Range one of only 11 in the world.
My primary mode of transportation in LA was a 21-speed mountain bike, in fact, I had two in the four years I lived there. One bike got stolen in front of the Guitar Center on Sunset Blvd. I have always love bikes and the freedom they bring, and here it is 30 years later, and the new E-bikes have really caught my eye. I like to stay active and E-bikes are my new favorite thing.
---
About Gear Gadgets and Gizmos
I have always had an interest in the latest gadgets, so I started a website to share my passion. Gear Gadgets and Gizmos is a way to learn about new gear and products some of them are being crowdfunded and are brand new to the market.
If you have a new interesting product that you are crowdfunding, please contact me I will put it on my site and do my best to help support you. When your product is ready, I will review your new product and share it with my readers.
I will give my honest opinion to the reader and try to explain things in simpler terms. I hope to help the novice that is not as familiar with technical jargon and help them make an informed decision.
I started with Streaming Media Players, and I thought a little more variety would make things more exciting and added other unique products. Helpful information like best router placement to get the most out of your streaming media system.
What are is Smart devices all about, and reviews on the latest Wireless Speakers, Wireless headphones, E-bikes, Guitar Gadgets, Steampunk and more…
---
How do I do it and why should you listen to me?
I respect the money you are spending, and nothing makes me happier than to help people out and share knowledge. I have always carefully researched every product I have ever bought and had an uncanny ability to buy good quality stuff. This information I want to share with my readers.
Gather information, watch videos and read many reviews
Make special notes of features, pros, and cons
Compare other brands
Get products and try them out and report what I think back to you.
Evaluate this information and present it to you. So you can make the final decision.
---
Full disclosure of how this site makes an income
Affiliate links: many links on this site are affiliate links. They are linked directly to Amazon products that are related to a review or article. When used to make a purchase on Amazon a small commission is paid to this website. There are no additional fees for the consumer. The price would be the same if you went directly to Amazon and made your purchase. I put a number of links in my helpful articles and reviews so people can reference the cost of an item and to easily purchase the item from Amazon if they desire.
Display advertising: the banners and display advertising that appear on the sidebar and other places on this site are AdSense banners, Streaming Movie providers, and TVape. If using this site will make a small commission and I mean small. Like 2 cents on some of them.
Free stuff: from time to time some manufactures will send me product samples to review. I am not getting much sent to me at this point as this site is a relatively new site. But when I do get products to test and review you can rest assure that I will remain objective and tell you exactly what I think of the product.
So if you find this site helpful and would like to support it and see it continue and grow please come back often and use the site. It will greatly help me to continue to do good work. Come back often, read my articles and reviews. Share with friends. Make a comment or tell me what you would like me to take a look at.
My goal is to present to you objective reviews to help you make a final purchase decision and provide good information to help you learn more about new products on the market and how to get the most out of them.
Cheers Streamingpete
---
See the latest video reviews on my Youtube Channel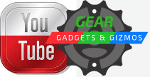 ---
Interview you for my site
I am looking for people that presently own an E-Bike and would be willing to do an interview with me about their E-Bike. I would like to interview you on Skype and ask you a number of questions about your E-bike and personal experience. This should take about an hour or less. I would like to have a good time with you and have you share your thoughts on your bike.
You can then send a few pictures of your E-bike and I will include them in a post on my blog. If anyone is interested please contact me and we can set up an interview date.
---
Contact Pete @ Gear Gadgets And Gizmos
---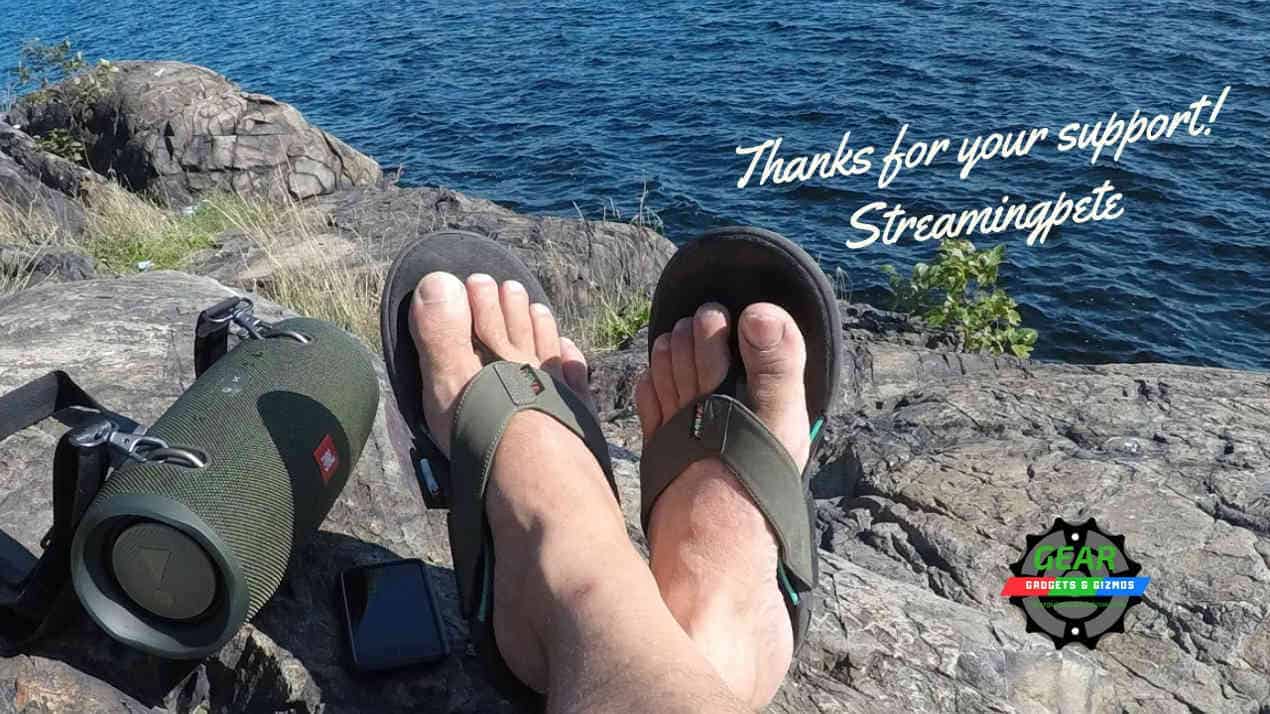 ---
Press Contact: [email protected]
Website: Geargadgetsandgizmos.com