A "No Signal" message on a TV screen implies that the TV is experiencing signal reception issues. Specifically, it is not receiving input signals to broadcasting content.
While the problem is more prevalent in traditional televisions that have antennas, smart TVs are not immune.
So to quickly identify the source of the issue, a quick process of elimination is required!
Take the below approaches to fix signal errors with your smart TV
Turning Your Smart TV On and Off Again
In most instances, restarting will solve most fundamental problems and issues. There's no reason for this not to work for you as well.
Turning off the Smart TV with the remote control, on the other hand, would be pointless. Unplugging the Smart TV from the power socket would be beneficial.
Hold it in this position for approximately 2-3 minutes before trying to plug it back in. The "No Signal" error should be gone when you turn on your Smart TV. If it persists, the following methods should be explored.
Switch TV Station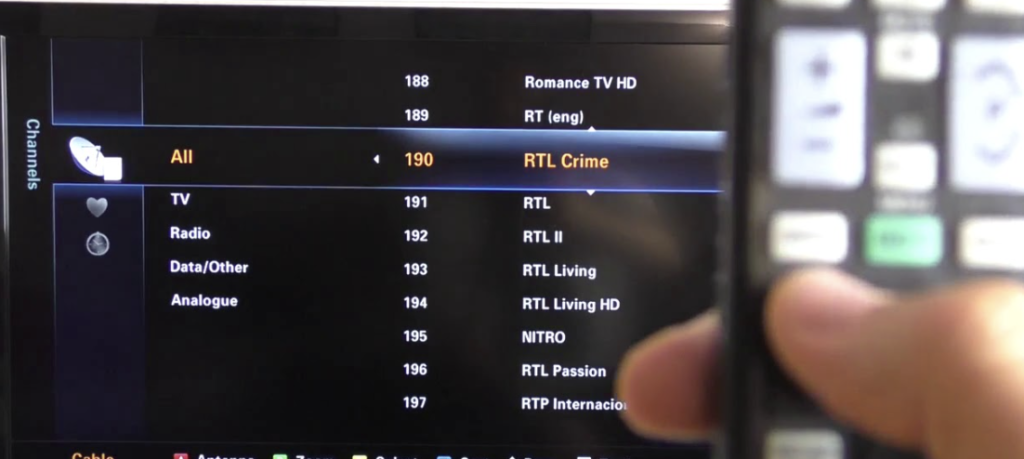 The "No Signal" problem is usually limited to particular TV channels. So, before moving channels, see if you're experiencing the same issue. 
If so, contact your TV provider (e.g. TalkTalk or Sky) and request they investigate the problem. Otherwise, that specific channel may be inaccessible for a long time.
Please wait until the issue has been fixed by a professional if changing between channels does not resolve the issue.
Inspect Input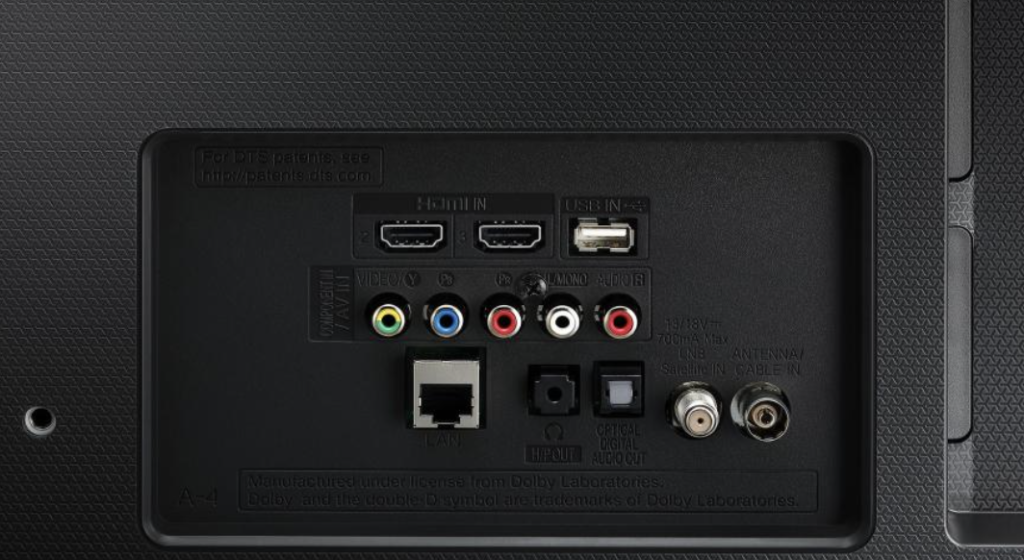 Sometimes, the solution to having no signal is straightforward. Each TV has numerous HDMI ports for connecting multiple devices. You could have connected your device to the incorrect input, or your TV may have been set to the inaccurate input source.
Check that your device is connected to the input source you picked on your Smart TV. You can try a different HDMI port on your smart TV to see if that solves the problem.
It won't function if you don't change the input source on your smart TV to the port you plugged the cable into.
If you keep experiencing difficulties after trying different input ports, the following method should resolve the "No Signal" issue.
Assess the Quality Of the Signal
The other cause of your TV displaying "No Signal" would be bad signal quality. The signal may be weak due to climatic variables or problems on the cable operator's end. 
You can quickly check the signal strength on your Smart TV through the Settings menu and determine whether or not the TV is getting the correct signal.
Digital Box Keeps Freezing 
If your digital box seems to have no power problems and the Smart TV input is connected correctly, it still shows the "no signal" sign, indicating that your digital box may be frozen. 
In this situation, you must reboot the digital box by shutting it off. Check that all the wires and cables are securely attached, and wait 60 seconds before turning them back on.
Incorrect TV Location
A signal problem can occur when the converter unit and aerials on your Smart TV are not correctly positioned. 
This is quickly resolved by moving the Smart TV or transmitter to a proper location with a stronger signal.
Check-In and Check-Out HDMI on TV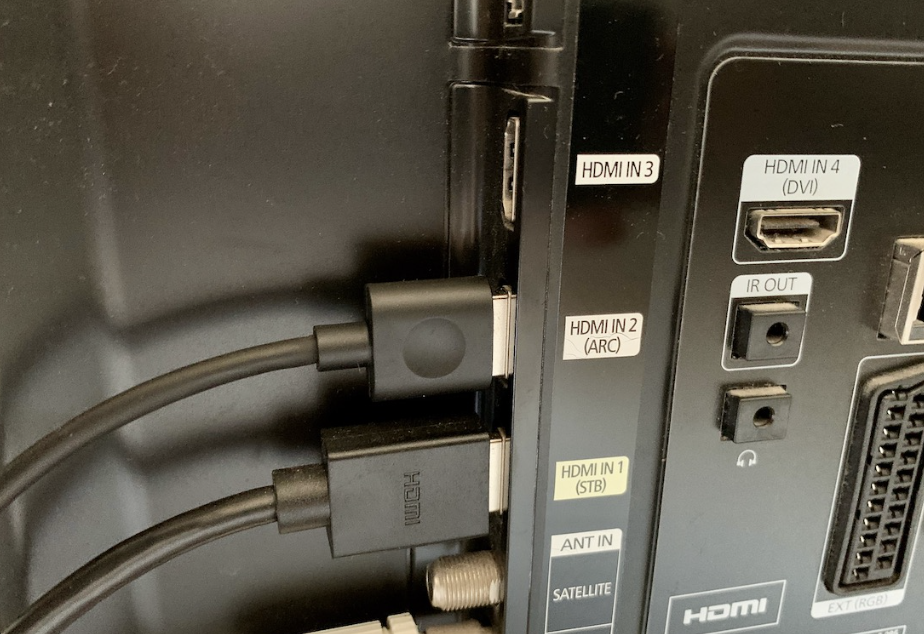 Any Smart TV should have two HDMI ports: in and out. Both of these perform entirely different functions!
HDMI In is where your Smart TV receives a signal. This port is the place where you should connect your HDMI connection.
On the opposite end, HDMI Out is where your Smart TV transfers a signal. This port lets you transmit the image from your Smart TV towards another device.
Attempt an Alternative Gadget
If you've exhausted all of the previous options, it's time to attempt a separate device to determine whether or not a signal is picked up.
Connect any gadget you already have, whether a Firestick, an Apple TV, or a games console. If that detects a signal, the issue is with your prior device, not the Smart TV!
You can prove this by connecting the faulty device to a separate TV. If it's still not working, it's most likely the device affecting your Smart TV rather than a TV problem itself!
Smart TV Factory Reset 
If none of the other options work, you can factory reset your Smart TV.
A factory reset will erase your account settings, apps, and saved data, so use it only as a last option!
Here's how to perform a basic factory reset on your Smart TV:
On your remote, press the Settings icon.

Scroll down until you see All Options, then click on it.

Select General, then Reset to Factory Settings. 
The Motherboard is Broken
If you've tried every troubleshooting strategy with your Smart TV to solve the "No Signal" issue and none of them is working, your motherboard may be damaged.
No matter what electronic device you own, it can fail. Therefore, it wouldn't be unexpected if your Smart TV also does the same!
If this is the case, and your motherboard is broken. You can consult a professional to diagnose the issue or purchase a new Smart TV.
Conclusion 
These techniques are relevant to all Smart TV devices and are generally sufficient for repairing your "No Signal" issue. These beneficial strategies can help you resolve this issue as quickly as possible. 
Keep this article somewhere safe to ensure that the next time a predicament like this happens again, you can show your abilities and be the Smart TV hero of the day!