TIVO Bolt Recorder and Streaming Media Player Review. TiVo Bolt is the very next installment of the TiVo Roamio, the fifth generation DVR of the company. The Bolt will work with a CableCard which can be accessed from your service provider. You can also use it with an HD antenna for recording the over-the-air programming.
The TIVO Bolt video recorder comes with four tuners that will let you record four shows at the same time. You can also buy the mini extenders from TiVO in order to get three extra tuners. This will let you view the live and recorded programs on all the other TVs in your home.
In case you're still wondering whether you should splurge on this product here's a complete insight on the TIVO Bolt Recorder and streaming media player review.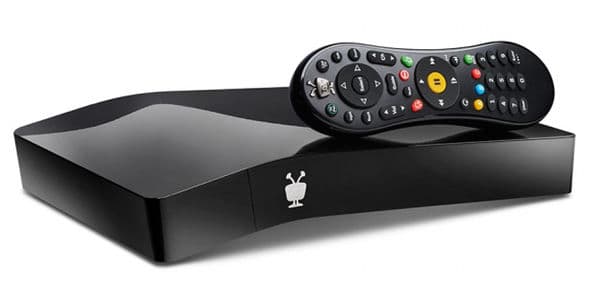 Features at a glance
Records six shows at the same time- This is one of the main reasons why you should opt for the TiVO Bolt+. This recorder lets you record six shows at the same time. It offers 450+ hours of high definition programming which equates to about 3TB of recording capacity.
With this device, you no longer need your cable equipment and you can still use your old cable subscription to operate it.
High-quality UHD content- If you're someone who is particularly concerned about quality- this is one product that will never disappoint you. With the TIVO Bolt, you can now watch high-quality content in 4K UHD.
The device renders high-end picture quality and is also perfectly compatible with most cable connections. With this recorder, you can enjoy crisp picture quality, accurate color, and perfect details. In simpler words, you can enjoy the best of your 4K TV with this recorder.
Comes with your favorite streaming apps- This is another reason why the TiVo Bolt + is truly worth a shot. It comes integrated with all your favorite streaming apps.
TiVo Remote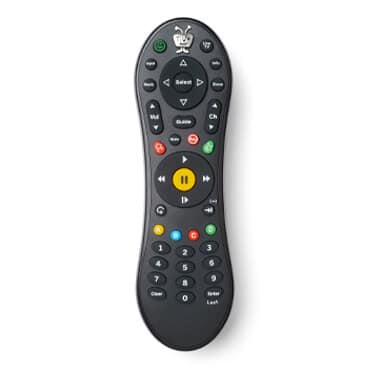 A joy to operate
Once you get this recorder home, you will no longer have to rely on the switching inputs, remotes and/or other devices. You can flawlessly access Netflix, Amazon Prime, Hulu, Vudu, HBO Go and Pandora with this recorder. In other words- all your streaming needs are met under one single roof.
Enjoy a commercial break free TV watching experience- This recorder comes with an exclusive Skip mode that lets you skip entire commercial breaks of the recorded shows. All you need to do is press a single button and you soon get the chance to watch your favorite shows minus the hassles of commercial breaks.
The recorder also comes with a quick mode that lets you watch your favorite recorded shows at 30% faster speed. The pitch-corrected audio, further, enhances your experience and lets you enjoy the very best from your TV.
More storage space compared to many competitors
In researching for the TiVo BOLT Recorder and Streaming Media Player Review. We found it offered excellent storage space compared to many competitors. Although most people have a minor issue with the $300 and $400 price tags of this recorder, we cannot just undermine the storage space it comes with.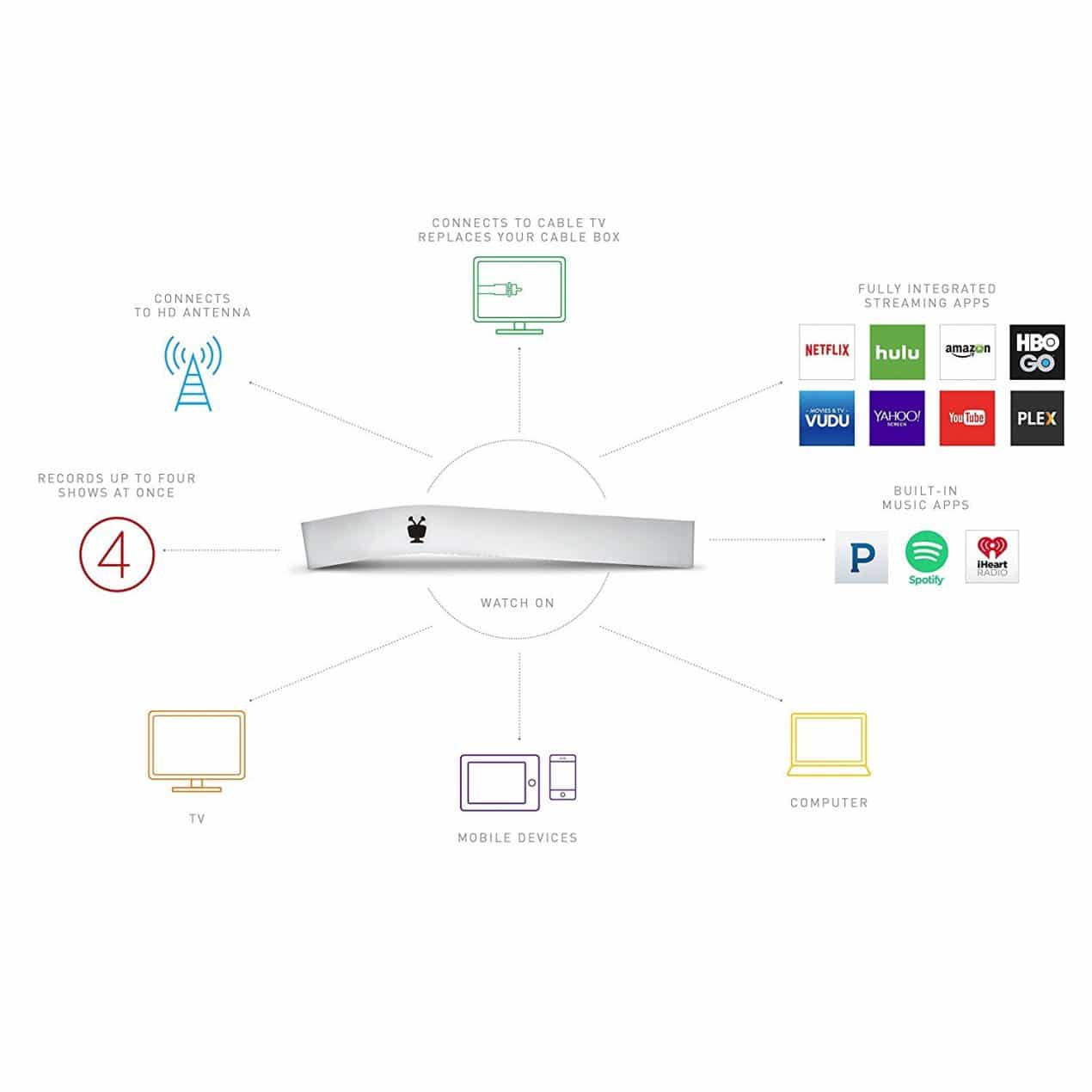 The price is pretty reasonable for the 500GB, 1TB and 3TB memory space the device offers. This means you can watch at least 75 to 300 hours of high definition content on this device. Unlike the Roku Sticks Shield TVs that are available at a relatively lower price, this product offers complete and consistent storage all way round.
Comes with the OnePass feature
OnePass is a newer version of the Season Pass option of TiVo. This lets you set your DVR to immediately record an episode of a show throughout a specific season. TiVo Bolt Recorder also lets you catch both the latest and the repeat versions of the airings of a specific show.
To begin with, you can always record the "CSI" episodes of the channels and keep only the five recent episodes from the lot. Likewise, you can also record the newer episodes both in prime time and during the repeats.
Although this feature has been imitated by other competitors of this DVR, yet the OnePass feature of TiVO happens to be a tad more accurate, effective and reliable than every other DVR and cable model. This is particularly relevant when it comes to recording new episodes of your favorite programs or adjusting when a specific show changes its time slot.
OnePass effectively builds on this by collecting all the episodes of a specific show in an individual folder. This is relevant both for live streaming and purchases. Each of these episodes is marked, thereby informing you about whether the recording is that of a repeat telecast or of a streaming-only telecast.
The TiVo Bolt Recorder comes with search features
This is probably one of the strongest features of TiVo. It ties all the content from relevant streaming services along with your TV schedule services at the same time.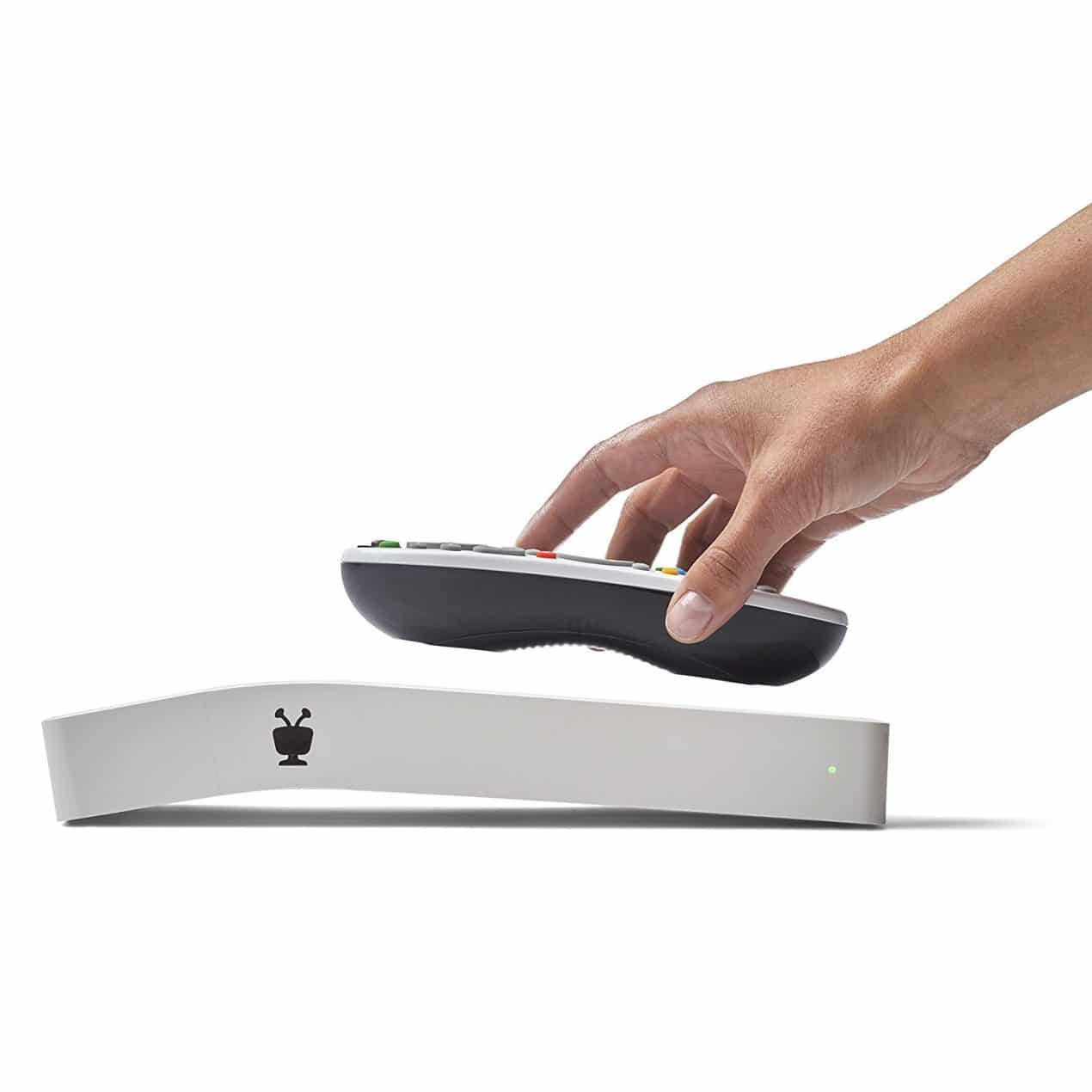 This, in turn, lets you search results that are cross-referenced according to all the relevant video sources- both TV and online.
So, for instance, if you search for a show like "The Good Wife" , you will not only get the upcoming first run and the rerun episodes on the TV, but you will also get the episode by episode list, as organized according to the seasons on Netflix and other leading streaming portals if it is available there.
TiVo Bolt Recorder and Streaming Media Player
Pros and Cons
Pros
Lets you record six different shows at the same time
Equipped with 3TB recording capacity that offers 450 hours of HD streaming
Crisp, distinct and accurate picture quality
Lets you watch the best quality 4K UHD content
Comes integrated with all the leading live-streaming apps like Netflix, Amazon Prime, and Hulu
Equipped with a skip mode feature that lets you skip commercial breaks in the middle of the shows
Works flawlessly with your existing cable connecting
Flawless and easy to set up.
Cons
Although there are no major cons, some people have a minor issue with the high subscription charges of the recorder. However, this price is quite viable considering the 3TB storage space it offers.
Works great for most people but for some having issues customer support needs improvement.
Requires TiVo Monthly subscription. 
Conclusion
Considering the features, tweaks, and usability of the TIVO Bolt video recorder we would definitely recommend it for people who enjoy binge-watching their favorite shows. It is a premium price but considering the large storage capacity, ad-free feature, crisp, HD picture quality, and great performance makes it one of the best video recorders in the market.
Other articles that will help you learn more about streaming media