I recently did some research on electric bike insurance to help clarify what insurance is available what it covers and how much it costs.
For those concerned about liability while owning or driving e-bikes
You may be assuming your homeowner's insurance will cover you but you may be disappointed at claim time and not be as well covered as you think you are or have stated you are. Perhaps I'm wrong but I'd rather put out what I've learned in my research and hope that what I'm about to say is valuable to someone. Buyer beware!
By far, most homeowners policies afford NO coverage and some MAY be able to get coverage for the bike itself from the policy if caused by certain perils and not excluded otherwise.
If you have an E-bike that goes 20 miles an hour or less that may be covered under your homeowner's policy the same as any other bicycle would be covered.
If you buy and E-bike that goes faster then 20 miles per hour insurance companies may cover you but you will have to ask for that bike to be endorsed on to your policy. The best advice is to talk with your insurance broker to be sure you are covered.
---
Read your policy, Assume nothing!
Spend some painful time to read your policy documents. Look carefully at the definitions and exclusions. Words such as "motorized", "motor", "powered", "self-propelled", and "motorcycle" should jump off the page at you.
Just because the policy or rider was issued does not guarantee that you have coverage. The policy documents will control. Don't rely on your agent's verbal assurances. Again, the policy controls. If your reading comprehension skills are not up to the task, be honest with yourself and ask someone for help.
---
Get it in writing
If your carrier says you're covered, get it in writing and you best be sure you have the conversation with your broker that these are motorized bikes, not just bikes. Huge difference in coverage potential and remember two different coverages here of importance …. liability and physical damage to the bike itself.
In Pennsylvania, I've learned that SAFECO will insure both liability and the bike itself using a motorcycle policy. Price is high for coverage on the bike in my opinion, liability is pretty reasonable and costs of uninsured and or underinsured can be high depending on the limit.
I'm sure more companies will respond with coverage availability as e-bikes continue to become more and more common. Safeco is based in Seattle and I'm only guessing that if E-bikes are as common there as I've read, that maybe Safeco jumped in sooner than others, understanding limitations of coverage in their own policies as well as other companies in the industry not wanting to insure these.
As insurance companies start to understand the unique exposures of e-bikes, we should see more carriers willing to cover these.
---
What about an umbrella insurance policy for an E-bike?
Umbrella policies provide no property coverage. They will usually cover only excess liability above your primary homeowners, rental and automobile insurance policies.
Some umbrella policies have the same exclusions and definitions as home and auto policies and others do not. They will also provide excess liability coverage, umbrellas with separate insuring agreements may also provide "first dollar" coverage for claims NOT covered by your auto or home policy.  
Some insurance companies offer uninsured/underinsured motorist coverage on a personal umbrella policy. Depending on how that coverage form regards e-bikes, you MAY have Um coverage on your umbrella policy.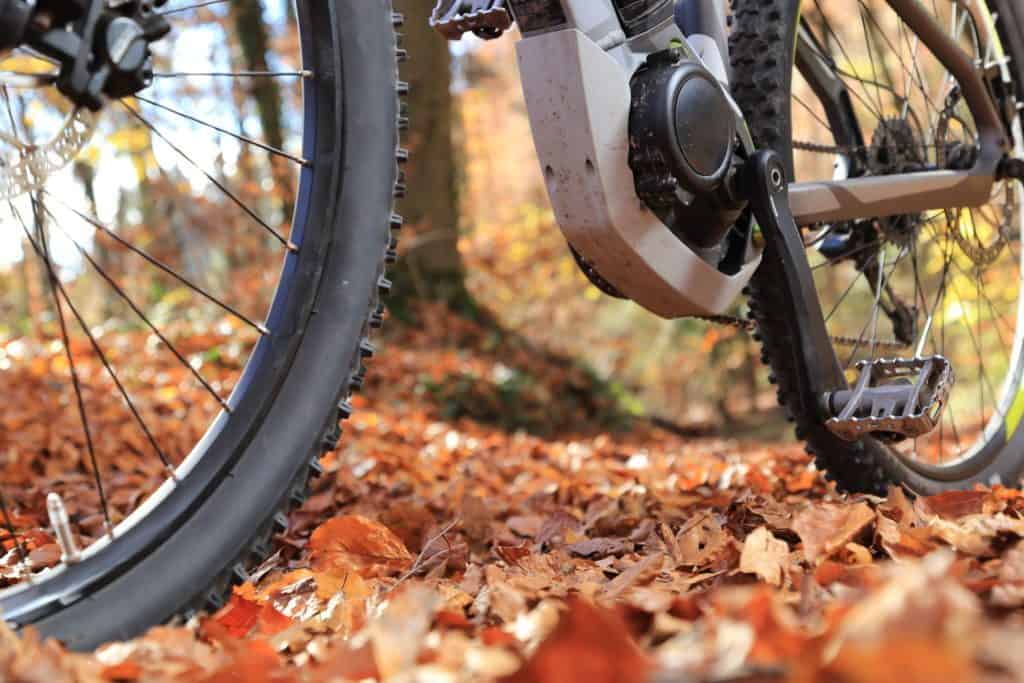 What is the cost of Electric bike insurance?
I got myself a policy that covers $500,000 for liability and $25,000 uninsured motorists coverage for bodily injury if the other party has no coverage and I get hurt. There is no coverage on the bike itself.
Price for two bikes was $130 for the year. Minimum premium for two is $100 regardless of how low you go on coverage and $75 minimum if only 1 bike.
Full-blown coverage on the bikes was around $400 a year additional and if I also added say $500k for underinsured motorists and increased my uninsured coverage from 25k to 500k, the price would be around $1300 a year. Ouch! If you have a really expensive E-bike and have to park outs side all the time you may consider this but for many, this price is out of range.
---
Electric bike insurance cost from other E-bike owners around the world
In BC Canada, it costs $140 a year to insure an E-bike, for $4,400 including accessories. And homeowners liability insurance will cover you if you injure someone with your bike.
My homeowners from Andover will add a rider type thing to mine to cover our bikes for $3,500. It will cost $245. annually and will cover "theft or damage with zero deductible anywhere in the world"
Don't do add ons. Get purpose-built policies. There's no reason to file a claim on a policy covering a 50K to 1 million dollar asset for one that doesn't even cost 2K. Get your bike its own insurance. There's no way I would jeopardize my home insurance over my bike.
I GET IT. It's super neat and easy to just 'add it on'. Makes you feel good and smart. It's just not as good as bike insurance. It exists. Get it.
In Oregon, AmFam will cover it separately with a $100 deductible.
I have American Family, full theft replacement including accessories—no deductible, plus collision/liability. Two Minis, about $220/year.
Ours is on our Arriva home insurance. Approx £300 a year and we've 10k of bikes insure at home and away. Worth it.
I highly recommend you get insurance who with its up to you. I am insured by Bikmo and I've had 2 claims.. one was my own accident where I wrote my bike off .. got replaced new for old within 2wks.. and the 2nd I was hit by a car .. bike was written off and nearly me .. they paid me a fund to choose what bike I wanted within 2wks (they also paid for everything I was wearing and everything that was added to the bike). My coverage at the moment is 3.5k which cost me £13 a month.
Have just taken out home and contents with Halifax, both bikes value £7k covered away from home as long as locked £130 all in
---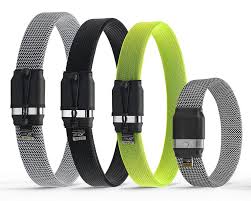 ---
Conclusion
I fully realize that many are concerned with the theft of their bike but a lawsuit against the bike owner could be financially devastating if you hit someone or their property and have little or no coverage. The loss of a bike is limited of course to its value.
The big difference in the amount of risk exposure in my opinion when compared to liability. A number of times pedestrians have walked right in front of me and I'm concerned about how easy it could be to have a collision with a car or other bike riders on some of the trails.
I'm sure that there are other variables and pricing in different areas but this will give you a good idea of what to expect from electric bike insurance companies.
---